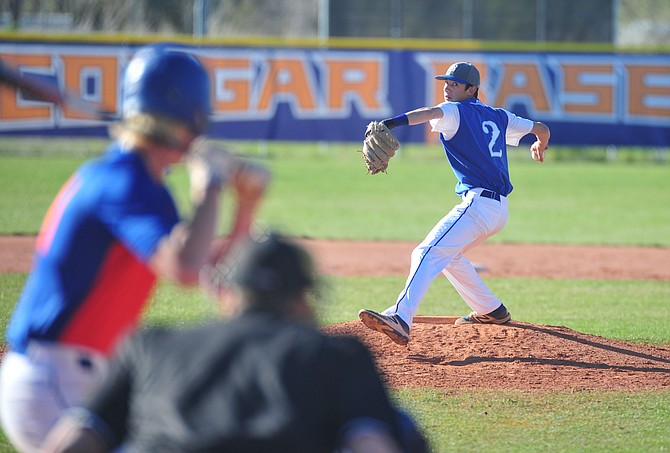 Bagdad's Tony Ventura delivers a pitch as the Sultans face the Chino Valley Cougars Friday, March 29 in Chino Valley Valley. Ventura was chosen as Player of the Year by The Daily Courier as part of its Spring 2019 All-Courier team selections. (Les Stukenberg/Courier, file)
Stories this photo appears in: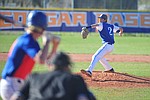 Find out our picks for the 2019 Spring All-Courier Team. Congratulations to each player on a great spring season.