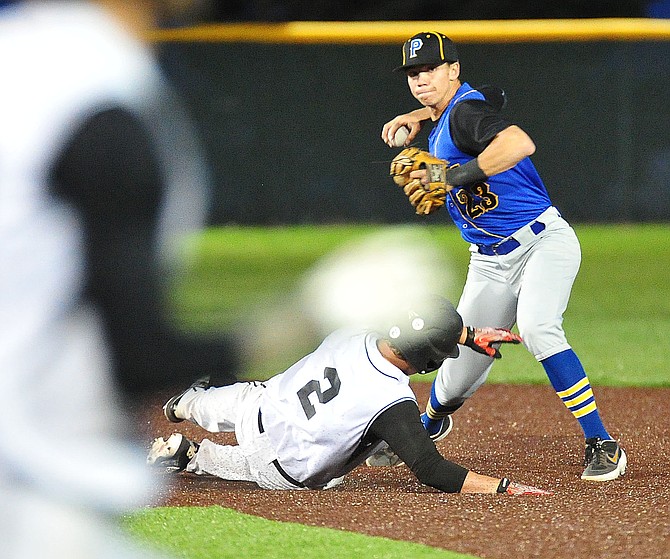 ABOVE: Prescott's Jake Schulz, right, tries to make the double play as the Badgers take on the Bradshaw Mountain Bears in Prescott Valley Tuesday, April 9. Schulz was selected to The Daily Courier's Spring 2019 All-Courier baseball team (Les Stukenberg/Courier, file)
Stories this photo appears in: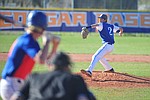 Find out our picks for the 2019 Spring All-Courier Team. Congratulations to each player on a great spring season.