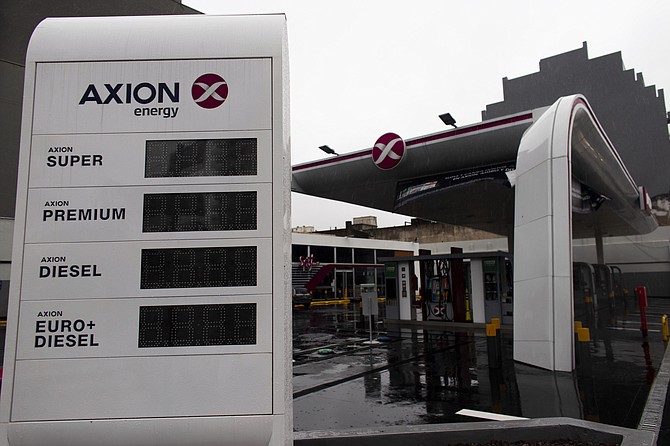 A sign, which usually displays the price of various types of gas electronically, stands without power during a blackout, in Buenos Aires, Argentina, Sunday, June 16, 2019. Argentina and Uruguay were working frantically to return power on Sunday, after a massive power failure left large swaths of the South American countries in the dark. (Tomas F. Cuesta/AP)
Stories this photo appears in: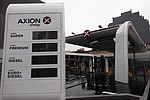 A massive blackout left tens of millions of people without electricity in Argentina, Uruguay and Paraguay on Sunday after an unexplained failure in the neighboring countries' interconnected power grid.