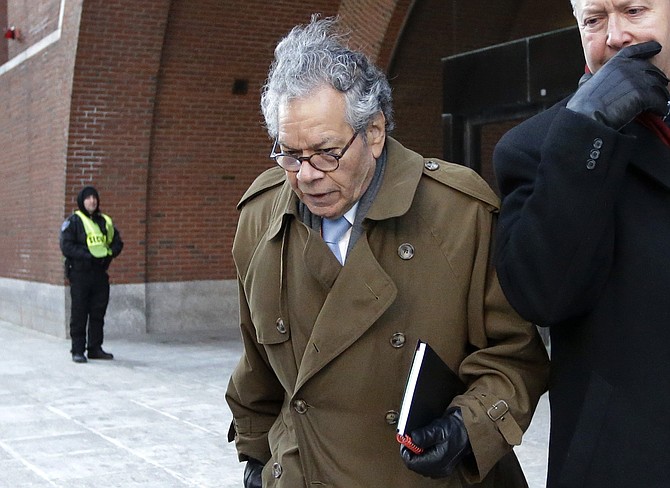 Insys Therapeutics founder John Kapoor leaves federal court Jan. 30, 2019, in Boston. The Justice Department says opioid manufacturer Insys Therapeutics has agreed to pay $225 million to settle federal criminal and civil investigations. (Steven Senne/AP, File)
Stories this photo appears in: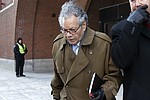 An opioid manufacturing company whose founder was convicted of racketeering conspiracy for bribing doctors to prescribe its highly addictive fentanyl spray has filed for bankruptcy protection.