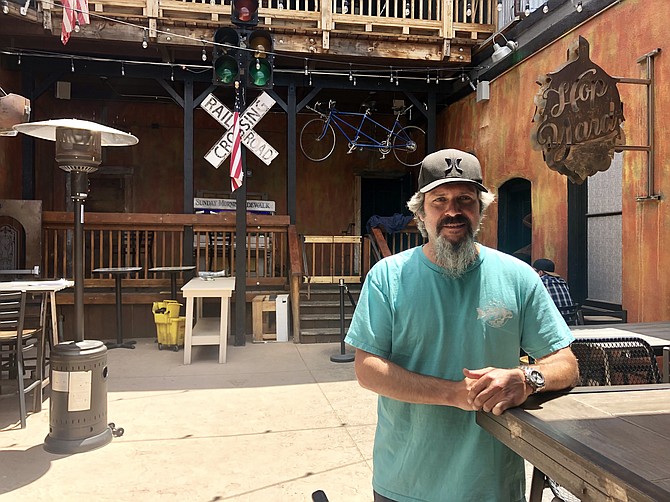 Jason Orefice, new owner of the historic building that houses the Rickety Cricket Brewing Tap Room, recently split the building into three business spaces. Rickety Cricket will continue to operate as a bar in the front and back bar areas, while This Dudes Food will take on the restaurant portion. Orefice said he is looking for a third tenant for the upstairs space that has served as Annie Attic. (Cindy Barks/Courier)
Stories this photo appears in: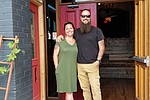 Followers of the popular This Dudes Food truck will soon be able to head to downtown Prescott for their burger/taco/barbecue fix.