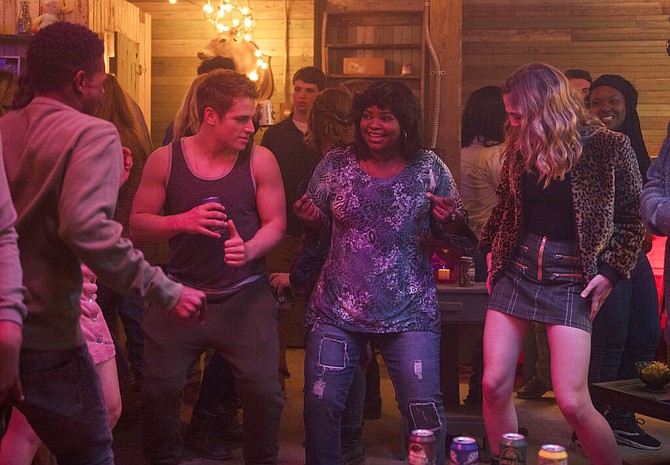 This image released by Universal Pictures shows, from left, Dante Brown, Gianni Paolo, Octavia Spencer and McKaley Miller in a scene from "Ma." (Anna Kooris/Universal Pictures via AP)
Stories this photo appears in:
Teenage brains. Alcohol. Driver's licenses. Put them together and what you get, inevitably, are a whole bunch of bad decisions — in real life and in movies.
By JOCELYN NOVECK AP National Writer
June 3, 2019