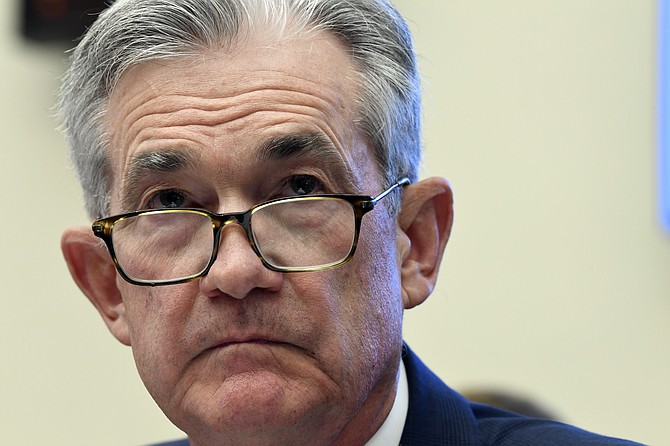 In this July 10, 2019, file photo Federal Reserve Chairman Jerome Powell testifies before the House Financial Services Committee on Capitol Hill in Washington. Powell has signaled that rising economic pressures, notably from President Donald Trump's trade wars and from a global slowdown, have become cause for concern. (AP Photo/Susan Walsh, File)
Stories this photo appears in: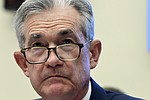 The Federal Reserve cut its key interest rate Wednesday for the first time in a decade to try to counter threats ranging from uncertainties caused by President Donald Trump's trade wars to chronically low inflation and a dim global outlook.
By MARTIN CRUTSINGER AP Economics Writer
July 31, 2019