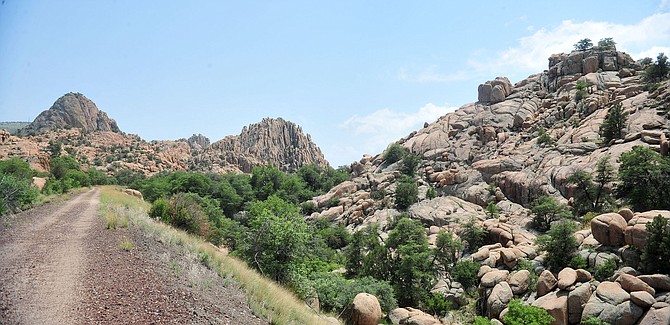 Looking south at the Points of Rocks pre-development along the Peavine Trail Prescott Thursday, August 9, 2018. (Les Stukenberg/Courier)
Stories this photo appears in: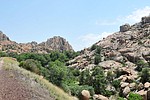 There have been a number of public meetings recently with the four candidates running for City Council — the primary election is Aug. 27. Their differing responses to the question about saving the Dells were revealing.