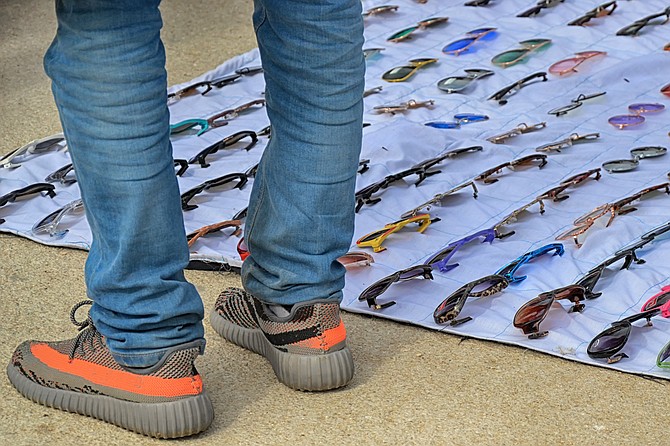 Peddlers in Prescott Valley must have a peddler's license. The peddler must carry the license with them when conducting business, and show it to police and potential customers upon request. Peddlers who visit a home and can't produce a license can be cited for violating the code. Violators can face legal troubles, including arrest. (Stock art)
Stories this photo appears in: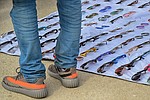 In June, as summer approached, Prescott Valley police reported they had cited and released two peddlers for wandering around the Quailwood and StoneRidge subdivisions without the town's permission.