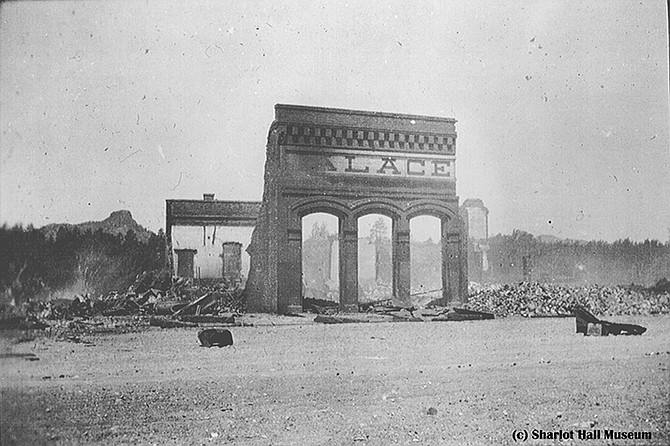 The Palace Saloon façade stands with Thumb Butte in the background after the Great Fire of 1900, a pivotal event in Prescott history. Call # pb109f18i8. (Sharlot Hall Museum Library & Archives/Courtesy)
Stories this photo appears in: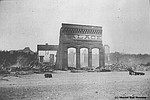 Anyone who has lived in Arizona knows that eventually two topics are bound to come up: the heat and drought.