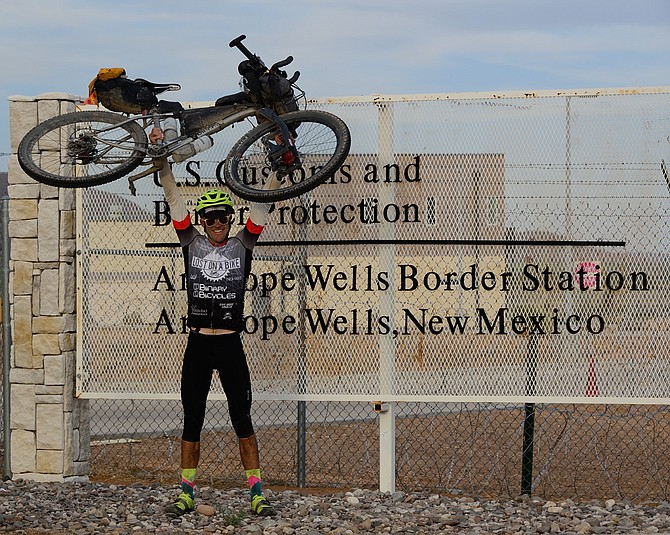 Chris Seistrup of Prescott, who won the Lost on the Tour Divide race in June, finished the 2,732-mile ride, from Banff, Alberta, Canada, to the southwestern tip of the New Mexico-Mexico border, in 15-plus days. His wife, Sarah, as well as family and sponsors, met Seistrup at the finish line on June 29. (Tomas Jonsson/Courtesy)
Stories this photo appears in: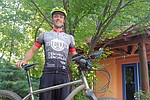 There's something special in Chris Seistrup's blood.