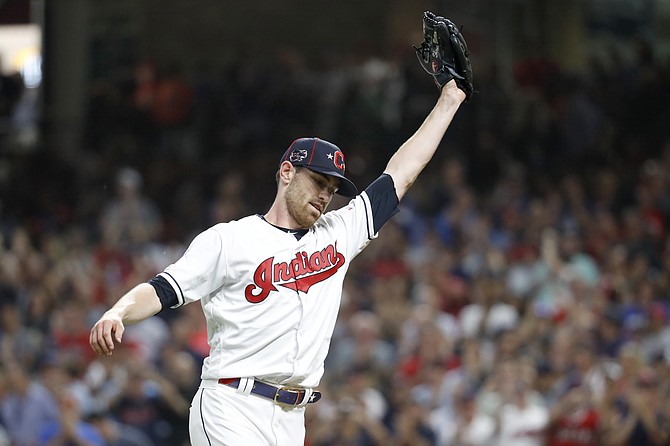 American League pitcher Shane Bieber, of the Cleveland Indians, reacts after striking out National League's Ronald Acuna Jr., of the Atlanta Braves, to end the top of the fifth inning of the MLB All-Star Game, Tuesday, July 9, 2019, in Cleveland. (John Minchillo/AP)
Stories this photo appears in: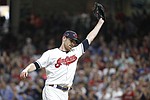 Justin Verlander, Shane Bieber and the American League pitchers plugged power back into the mound. A day after an awesome Home Run Derby got baseball buzzing even more about monster shots, only a couple balls flew out of Progressive Field at the All-Star Game on Tuesday night.
By By BEN WALKER, Associated Press
July 9, 2019