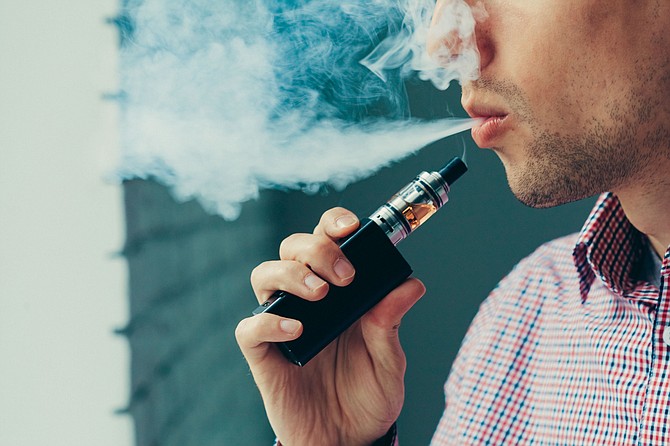 Courier stock image
Stories this photo appears in:
In a recent reader poll The Daily Courier conducted online at dCourier.com, we asked readers: Do you think vaping products should be regulated like tobacco?
State senators approved their own crackdown on "vaping" devices and liquids Tuesday, May 7, setting the stage for a fight with some House lawmakers who support an industry-backed bill.
PHOENIX — Hoping to curb teen use, state lawmakers are moving to put new restrictions on where and how vaping devices can be sold.
By HOWARD FISCHER, For the Courier
January 28, 2019