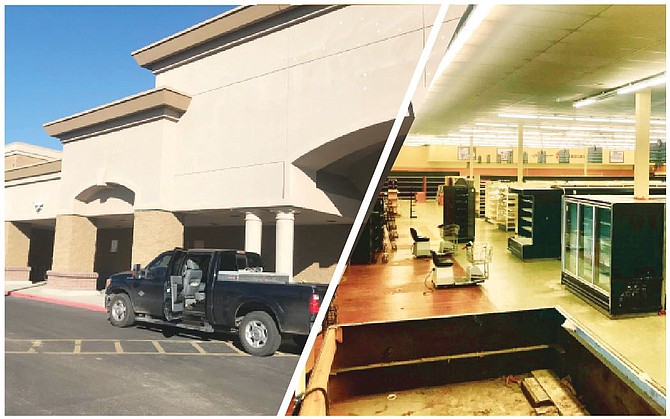 The Heights Church goes in on the old Haggen/Albertson's building in Prescott Valley for a second campus in the Quad Cities. The Heights is selling off the contents inside the Prescott Valley building in an everything-must-go sale. (George Johnston/Courier)
Stories this photo appears in: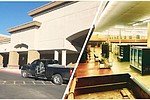 It is a time of expansion with the Heights Church planning a second campus — this one on Highway 69 in Prescott Valley.