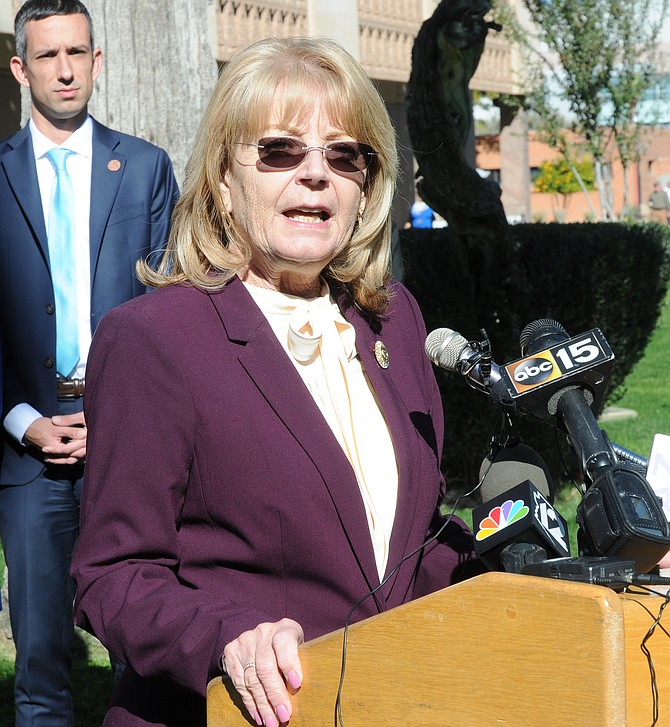 Senate President Karen Fann of Prescott. (Courtesy)
Stories this photo appears in: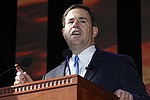 PHOENIX — Advocates for a health insurance program for children from low-income families are pushing lawmakers not to let Arizona once-again become the only state to freeze enrollment in the program.
By JONATHAN J. COOPER, Associated Press
February 16, 2019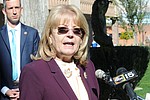 The days of texting while driving or even chatting with a phone next to your ear may soon be at an end.