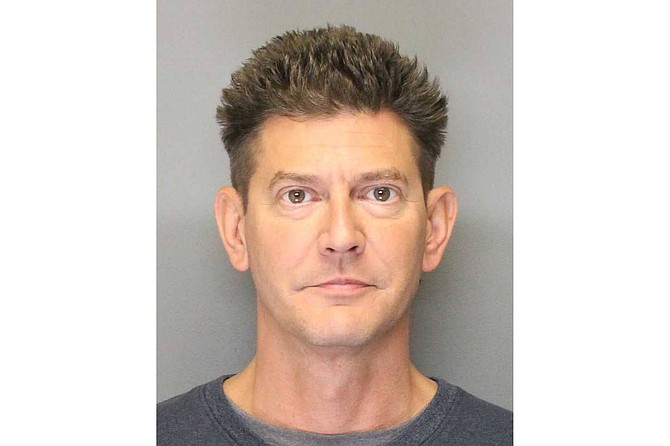 This 2018 booking photo released by the Yolo County Sheriff's Office shows Kevin Douglas Limbaugh. Authorities identified the 48-year-old Limbaugh as the man who shot and killed Davis, Calif., rookie police officer Natalie Corona, 22, on Thursday, Jan. 10, 2019, and later took his own life during a standoff with police. The Sacramento Bee reports that court documents show Limbaugh was convicted in a battery case and agreed in November to surrender a semiautomatic rifle. (Yolo County Sheriff's Office via AP)
Stories this photo appears in:
DAVIS, Calif. — The man who shot and killed a rookie California police officer left a letter on the bed in the home where he lived claiming police bombarded him with ultrasonic waves, officials said.