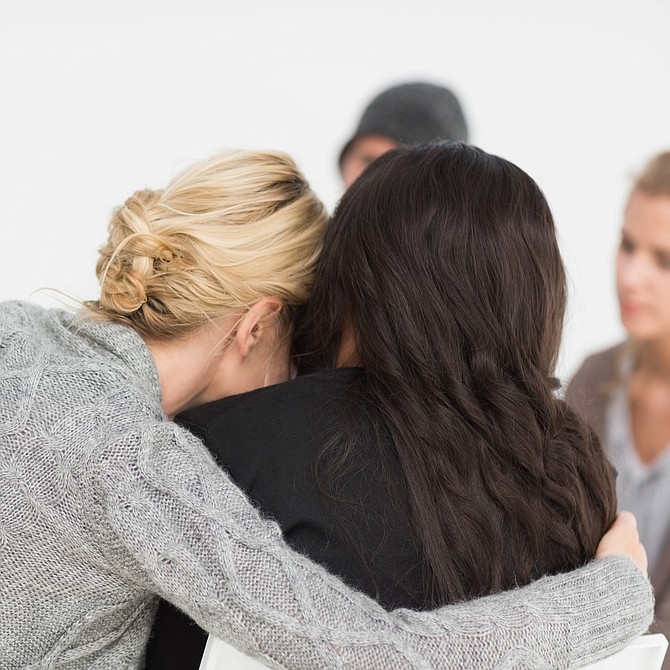 Organizations are there to give services but there is always a comforting hug for the support. (MatForce/Courtesy)
Stories this photo appears in:
Should every rape be reported? Should anyone — man or woman — be asked why they don't leave an abusive partner? Does human trafficking occur in the quad-city area?