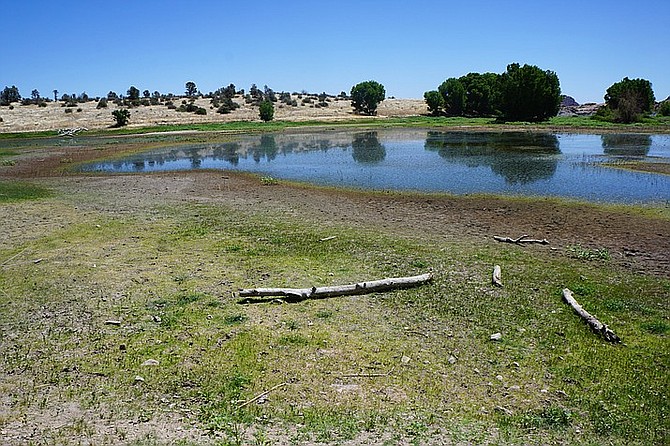 The low level of Willow Lake is especially visible in the cove along Willow Creek Road in northeast Prescott, in this June 2018 photo. With recent record-low precipitation, Willow Lake had dropped to 8.6 feet below the dam's spillway. (Cindy Barks/Courier)
Stories this photo appears in: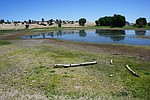 Despite a rocky start, 2018 ended up nearly reaching average annual rainfall levels for the Prescott area.