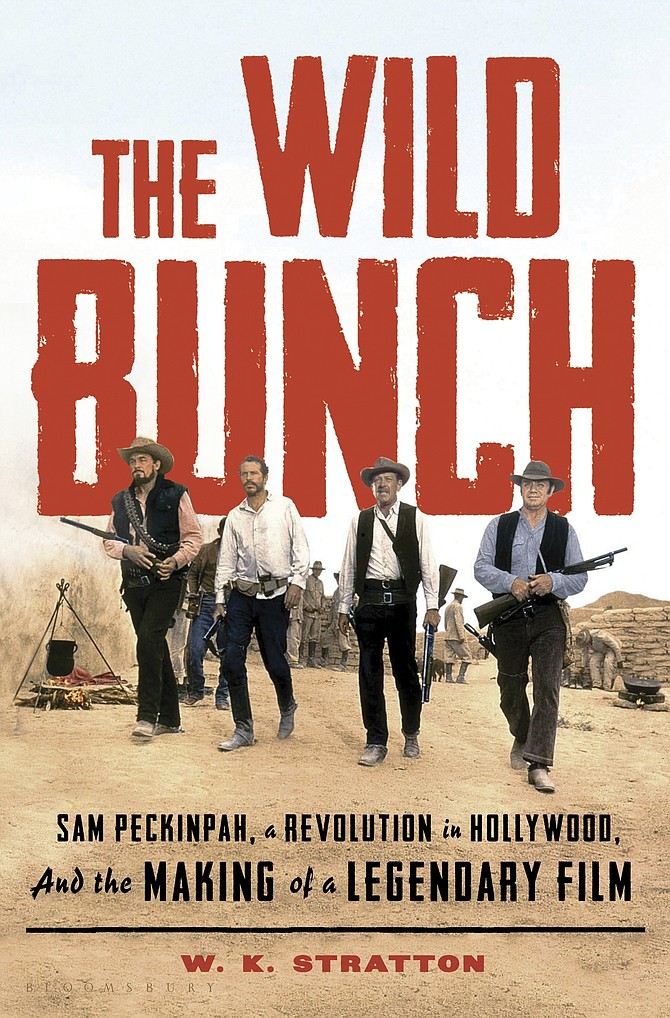 This cover image released by Bloomsbury shows "The Wild Bunch: Sam Peckinpah, a Revolution in Hollywood, and the Making of a Legendary Film," by W.K. Stratton. (Bloomsbury via AP)
Stories this photo appears in: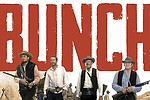 In 1969 the Western movie enjoyed its best year in a decade before drifting off onto a side trail of American culture.
By DOUGLASS K. DANIEL, Associated Press
February 18, 2019