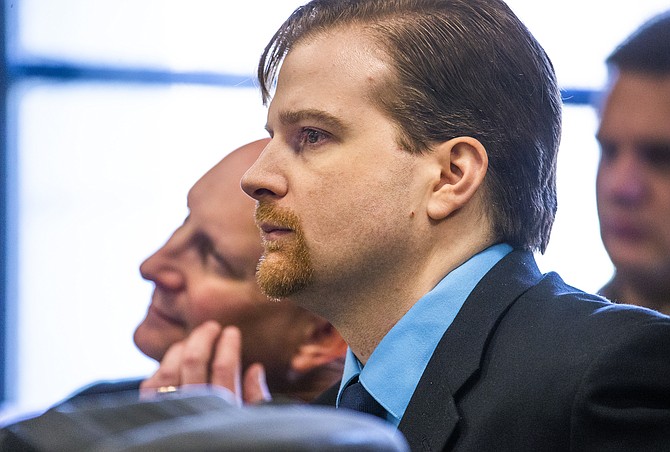 Kenneth Wayne Thompson sits in the Yavapai County Courthouse in Prescott, in the courtroom of Judge Patricia Trebesch, during his murder trial Wednesday, Jan. 30, 2019. (Pool photo via Arizona Republic)
Stories this photo appears in: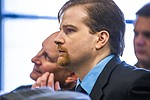 Less than one month after Kenneth W. Thompson was killed in prison, the Arizona Supreme Court on Wednesday, Jan. 19, ruled on his death penalty appeal, affirming his conviction and sentence in a Prescott Valley double murder.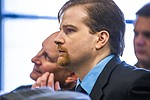 Why and how Kenny Wayne Thompson II killed his sister-in-law and her fiancé in their Prescott Valley home on March 16, 2012, was the topic of debate in the final day of Thompson's murder trial Friday, Feb. 15.