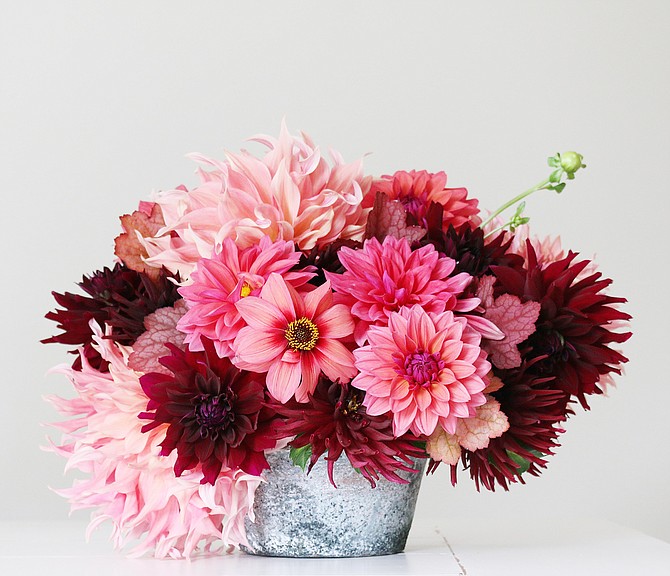 New for 2019 from Longfield Gardens: Flirty Fleurs Sorbetto Collection, featuring dahlias HS Date, Rip City, Penhill Watermelon and Nuit d'Ete. (Longfield Gardens)
Stories this photo appears in: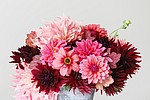 Dahlias have been a fixture in summer flower gardens for generations. But it may be time to update your idea of dahlias.
By Melinda Myers, Special to the Courier
February 14, 2019