Stories this photo appears in: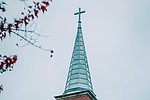 Church news and happenings this week, Jan. 11, 2020.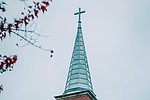 Temple B'rith Shalom, Prescott: Shabbat evening service at 6 p.m. Friday, preceded by our Oneg at 5:15 p.m. Saturday morning Torah service at 10 a.m., Parashat Ki Teizei, Deuteronomy 21:10 to 25:19. Call 928-708-0018 for details.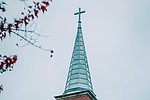 Prescott Unitarian Universalist Fellowship's topic for the 11 a.m. Sunday, Feb. 17, service is "Love of Music, If music be the food of love, play on."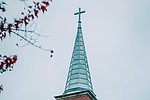 Solid Rock Christian Fellowship, Sunday Services, 8:45 a.m. for the Blended Service or 10:30 a.m. for the Contemporary Service.