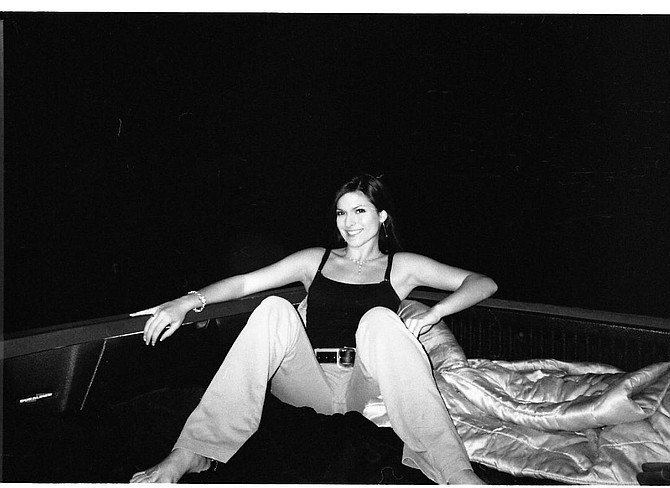 Photo of Lisa Gurrieri. A broken disposable camera was found 100 feet from the scene with some photos intact. One was a photo of the two victims in the back of a truck. It is believed to be the last photograph of them alive. (Yavapai Silent Witness/Courtesy)
Stories this photo appears in: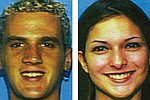 Yavapai Silent Witness is offering a $10,000 reward for information that leads authorities to an arrest of the suspect responsible for a 2003 double murder near Bumble Bee, according to spokesperson Chris Wilson on Wednesday night.