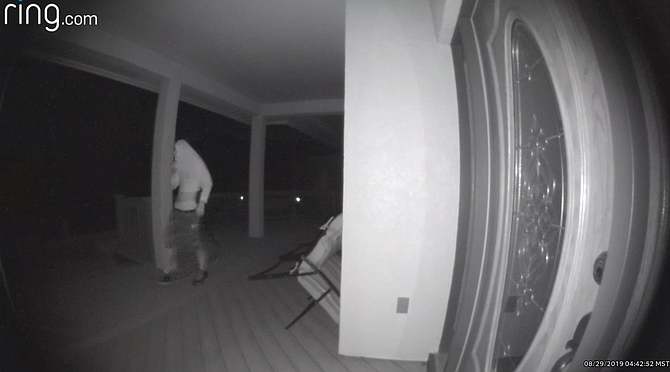 A security video still of a burglary suspect in the Bensch Rance area early Wednesday morning, Aug. 28, 2019. (Yavapai County Sheriff's Office/Courtesy)
Stories this photo appears in: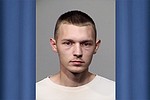 A man who is believed to have burglarized several homes in the Bench Ranch area north of Spring Valley in late August was caught allegedly trying to burglarize the same homes Sunday, Sept. 22, officials said Tuesday.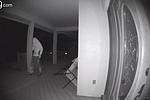 Yavapai County Sheriff's Office (YCSO) deputies are seeking to identify and locate a suspect who burglarized properties in the Bensch Ranch area off Highway 69 between Mayer and Spring Valley.