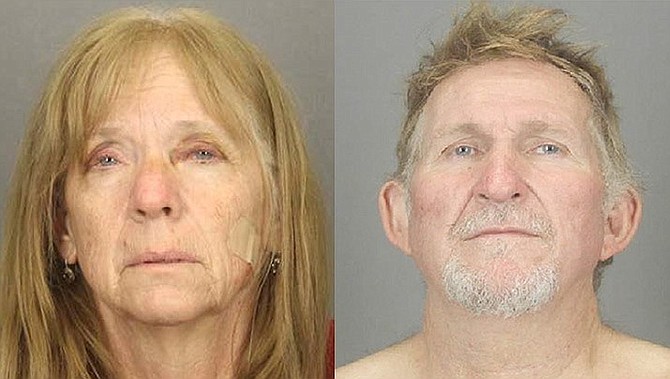 Susan Barksdale and Blane Barksdale (Tucson Police Department photo)
Stories this photo appears in: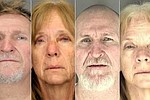 Federal authorities have increased the reward amount for information leading to the arrest of an Arizona murder suspect who escaped from a transport vehicle with his fugitive wife last month.
By Staff and AP report
September 10, 2019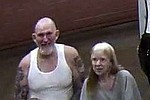 U.S. Marshals have released new images of Blane Barksdale and his wife Susan Barksdale, murder suspects who overpowered security guards and escaped from a prison transport last week.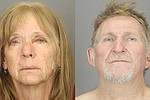 The Tucson Police Department has received information that Tucson homicide suspects Blane Barksdale, 56 and Susan Barksdale, 59 have escaped custody while being extradited from Henrietta, New York to Pima County.