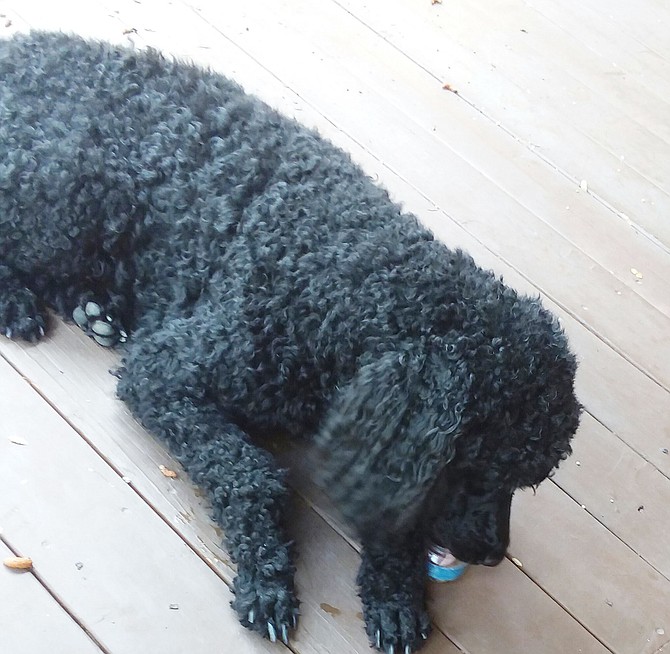 BoJay loves his frozen chicken baby food in a jar. He has since had his nails trimmed! (Christy Powers/Courtesy)
Stories this photo appears in: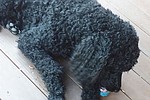 During these hot summer days, getting involved in some interactive activities with our pups might not be at the top of our to-do list; but, they are begging for some stimulation.