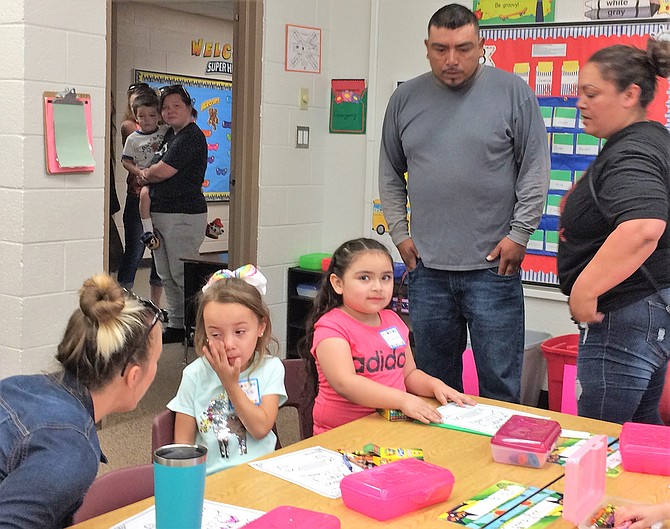 First day of school for the 2019-20 school year at Mountain View Elementary School in Prescott Valley. (Sue Tone/Courier)
Stories this photo appears in: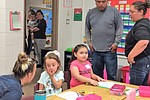 Enrollment at two Humboldt Unified School District (HUSD) schools has exceeded projections. The HUSD Governing Board will look at adding two more positions during its meeting 6:30 p.m. Tuesday, Aug. 13, at Glassford Hill Middle School, 6901 Panther Path in Prescott Valley.