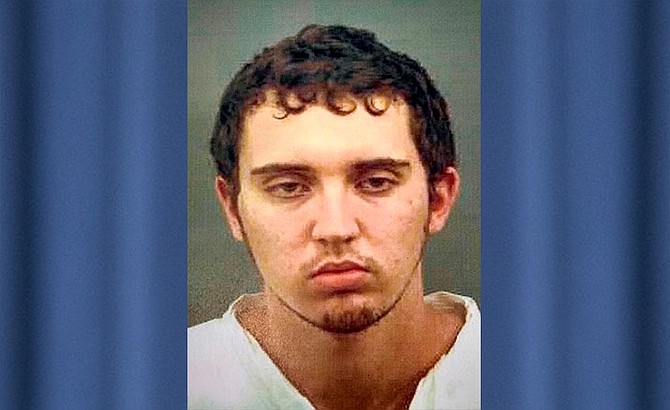 FILE - This undated file image provided by the FBI shows Patrick Crusius, whom authorities have identified as the gunman who killed multiple people at an El Paso, Texas, shopping area. Saturday, Aug. 3, 2019. The FBI has labeled two of those attacks, at the Texas Walmart and California food festival, as domestic terrorism — acts meant to intimidate or coerce a civilian population and affect government policy. But the bureau hasn't gone that far with a shooting at an Ohio entertainment district. (FBI via AP, File)
Stories this photo appears in: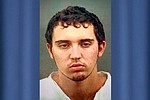 The man accused of carrying out last weekend's deadly mass shooting at a Walmart in the Texas border city of El Paso confessed to officers while he was surrendering and later explained that he had been targeting Mexicans, authorities say.
By CEDAR ATTANASIO, JAKE BLEIBERG and PAUL J. WEBER Associated Press
August 9, 2019