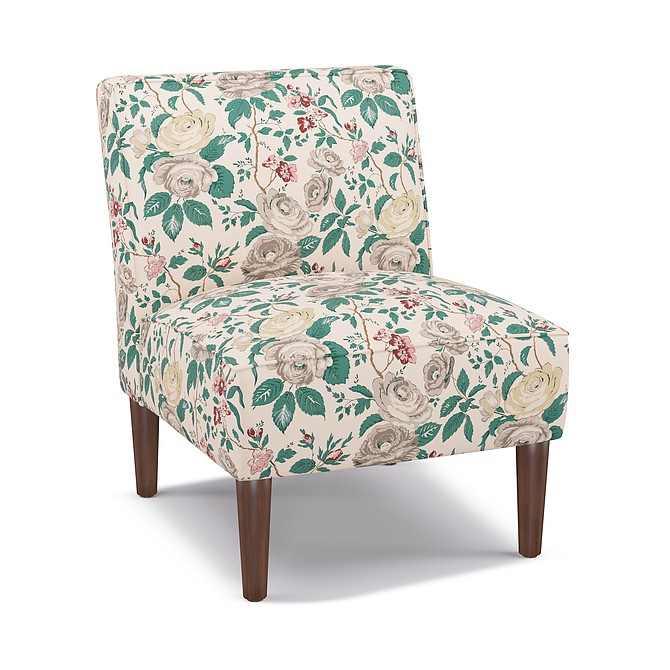 This photo provided by The Inside shows their Slipper Chair. "Interiors been clean, mid-century-inspired and fairly generic for the past few years," says Christiane Lemieux, the founder of DwellStudio who now runs custom furniture retailer The Inside. "Now people are craving the 'new and more'. Enter Maximalism, specifically through the lens of British design, which is experiencing a major revitalization." One feature of the trend: updated versions of chintz. Slipper chairs and wingback beds are some of the chic ways to bring the look home. (The Inside via AP)
Stories this photo appears in: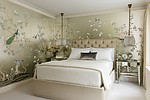 For keen serial redecorators, it's time to start thinking about an autumn refresh.