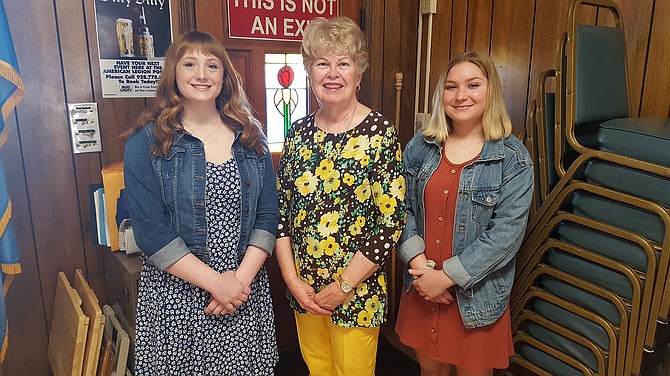 Attending the Girls State orientation lunch on April 20 included, from left, Claire Barrett, delegate; Lois Cyr, Unit 6 chairman; and Holly Martinez, delegate. Not in attendance was delegate Madison Jackson. (Courtesy)
Stories this photo appears in: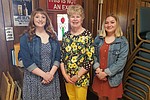 The local American Legion Auxiliary Unit 6 in Prescott is sponsoring three girls from Prescott High School — Claire Barrett, Holly Martinez and Madison Jackson — to the Girls State Program, sponsored by the American Legion Auxiliary.