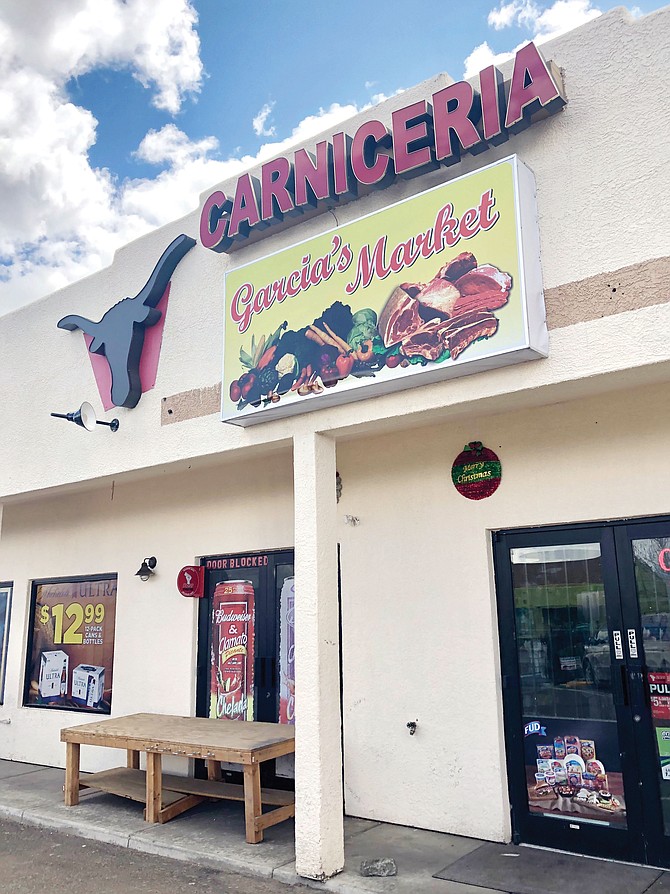 Garcia's Market in Prescott Valley recently changed hands, and new owners Norma Rangel and Rigo Garcia Jr. have introduced a number of new features. The Spouse Drive grocery offers a bakery, a meat counter, and small in-house restaurant. (Cindy Barks/Courier)
Stories this photo appears in:
Freshly baked Mexican pastries, marinated carne asada, and prepared rice and beans are among the new offerings at Prescott Valley's Garcia's Market, 8147 E. Spouse Drive.