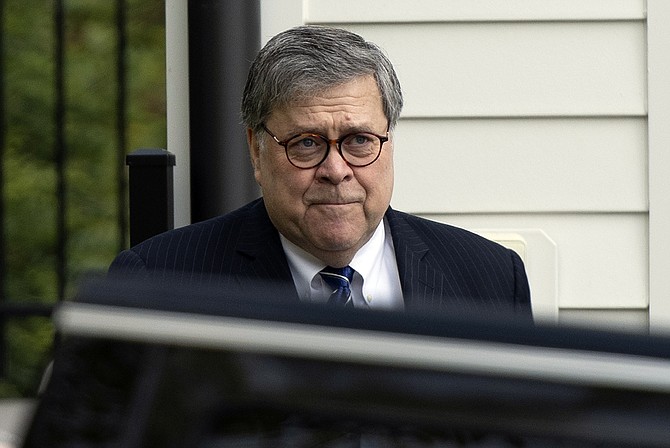 Attorney General William Barr leaves his home in McLean, Va., on Wednesday morning, April 17, 2019. Special counsel Robert Mueller's redacted report on Russian interference in the 2016 election is expected to be released publicly on Thursday and has said he is redacting four types of information from the report. Congressional Democrats are demanding to see the whole document and its evidence. (Sait Serkan Gurbuz/AP)
Stories this photo appears in: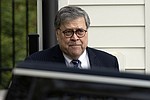 WASHINGTON — After nearly two years of waiting, America will get some answers straight from Robert Mueller.