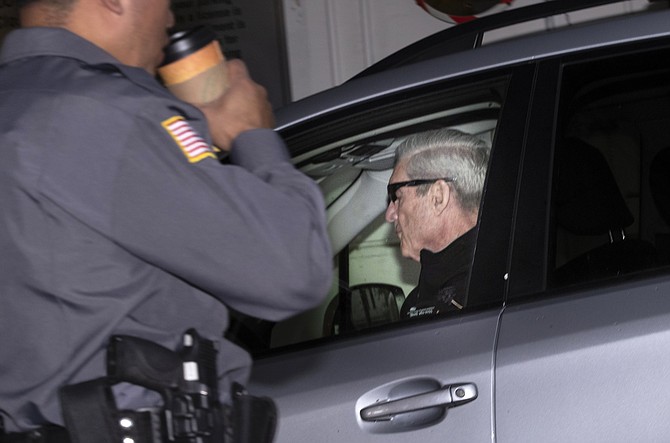 Special counsel Robert Mueller arrives at his office in Washington, Monday, April 15, 2019. Attorney General William Barr told Congress last week he expects to release his redacted version of the special counsel's Trump-Russia investigation report "within a week." (J. Scott Applewhite/AP)
Stories this photo appears in: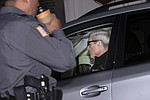 WASHINGTON — The president isn't waiting. As Washington counts down the final hours until publication of the redacted special counsel report — now expected Thursday — Donald Trump stepped up his attacks Monday in an effort to undermine potential disclosures on Russia, his 2016 campaign and the aftermath.
By MICHAEL BALSAMO and JONATHAN LEMIRE, Associated Press
April 15, 2019