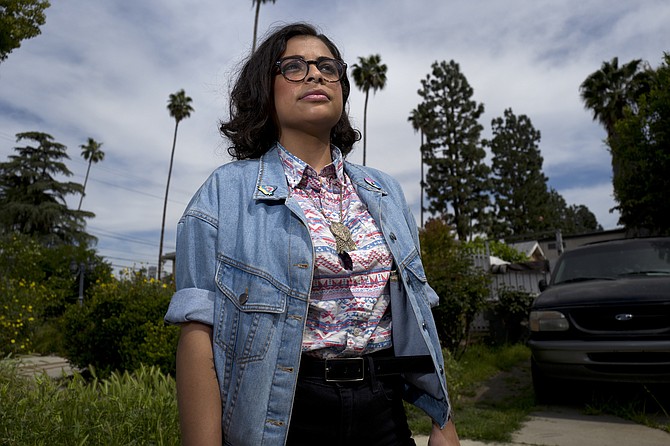 Naia Al-Anbar stands on a street in the Glendale section of Los Angeles on April 8, 2019. Anbar, who generally supports the idea of a new category, on the 2020 census said. "The truth is we aren't ever going to be white in their eyes and we will still be discriminated against." Al-Anbar, who has a Saudi Arabian father, would mark "other" on the census if a more precise category isn't offered. (Richard Vogel/AP)
Stories this photo appears in: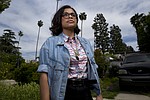 PHOENIX — Yousuf Abdelfatah already knows the answer he will give about his race on the 2020 census questionnaire will be wrong.
By JOSEPH GEDEON, Associated Press
April 13, 2019