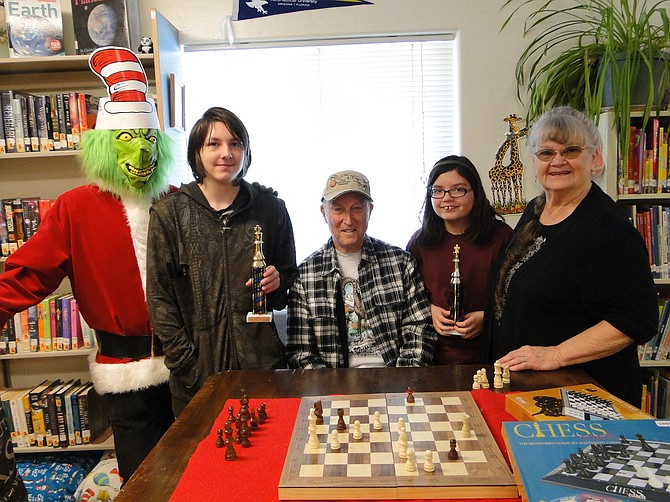 Ted Johnson (Grinch), left, Chris Bennett representing the Spring Valley Library, Jack Williamson, Victoria Bensch representing the Cordes Lakes Library, and Mo Emmett. (Courtesy)
Stories this photo appears in: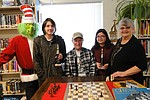 A little competition is a good thing. It helps keep people on their toes and provides a goal to reach, not counting the satisfaction of reaching that goal.