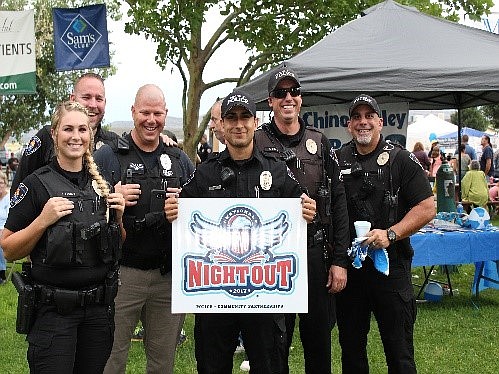 Chances to meet with local law enforcement include the Coffee with Cops event from 8 to 9 a.m. Wednesday, April 24, at Overflow Coffee Shop, 448 N. Highway 89 in Chino Valley. Pictured are some of the town's finest at a National Night Out event. (CVPD/Courtesy)
Stories this photo appears in: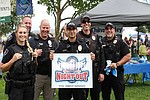 Events and happenings in the Chino Valley area, from Coffee with Cops to the Paulden-area cleanup.