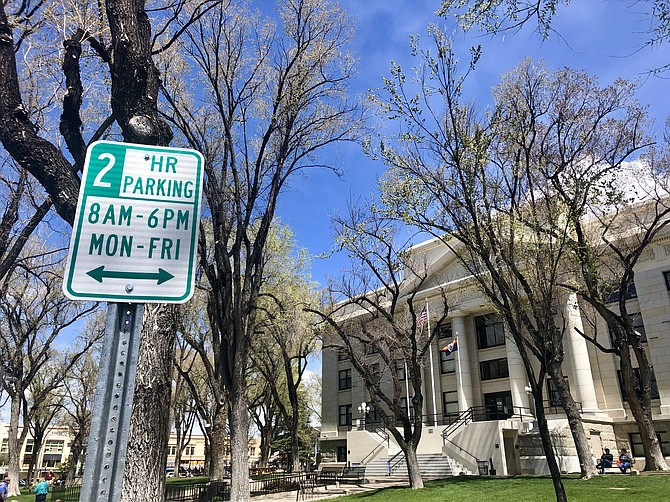 Downtown Prescott's longstanding two-hour parking limit sends a message to visitors of "Welcome to Prescott, but only stay two hours," according to the recently released analysis by "Flip this Town" consultant Ron Drake. The Prescott City Council will hear a presentation on the analysis at its 2 p.m. Tuesday, April 9, study session. (Cindy Barks/Courier)
Stories this photo appears in: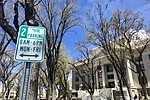 Is Prescott sending out a not-so-subtle message that visitors are welcome, but only for a short time? Ron Drake, the "Flip this Town" consultant who spent three days in Prescott in late January, thinks so.