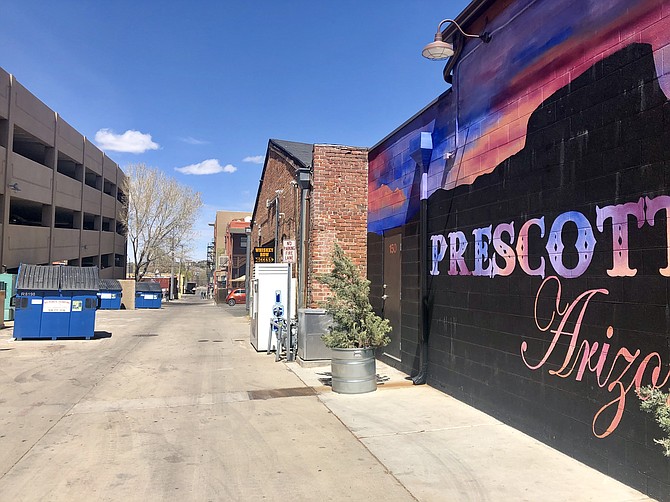 Among the suggestions in consultant Ron Drake's "roadmap" for improvements in downtown Prescott is better utilization of the Whiskey Row alley. Drake's recently released analysis suggests that the city make a few basic improvements to the alley, and then use it for special events. (Cindy Barks/Courier)
Stories this photo appears in: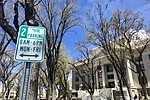 Is Prescott sending out a not-so-subtle message that visitors are welcome, but only for a short time? Ron Drake, the "Flip this Town" consultant who spent three days in Prescott in late January, thinks so.