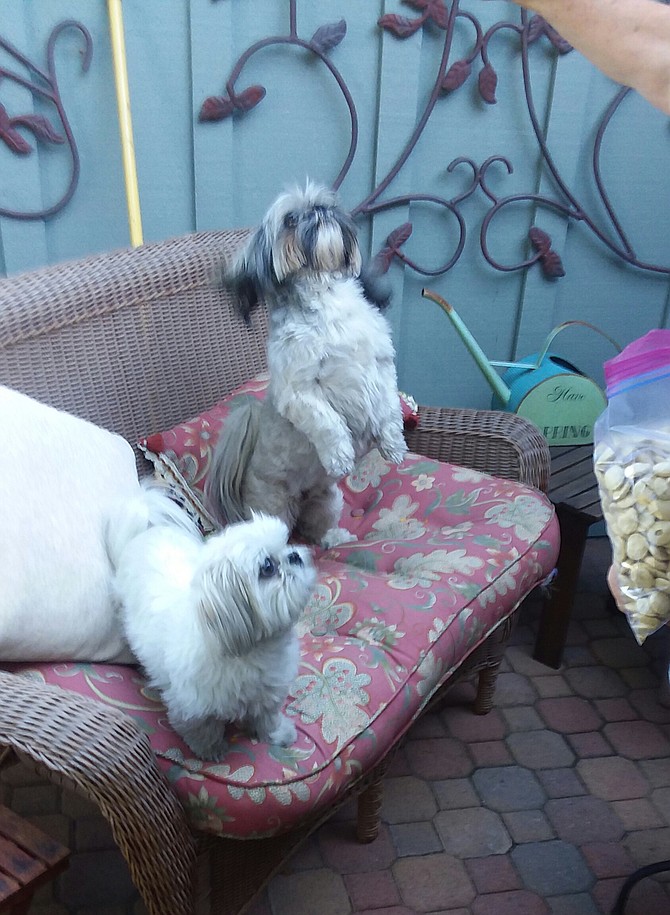 Mr. Remmington Zeller is super eager to perform to earn a Charlee Bear or two while sister Miss Zoe observes. (Christy Powers/Courtesy)
Stories this photo appears in: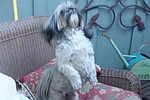 Whether we are gone all day or we are home most of the time but busy, our dogs are leading a rather boring existence. They are not out protecting our sheep or herding the cattle. While we are reading the paper or watching the news, they are napping.