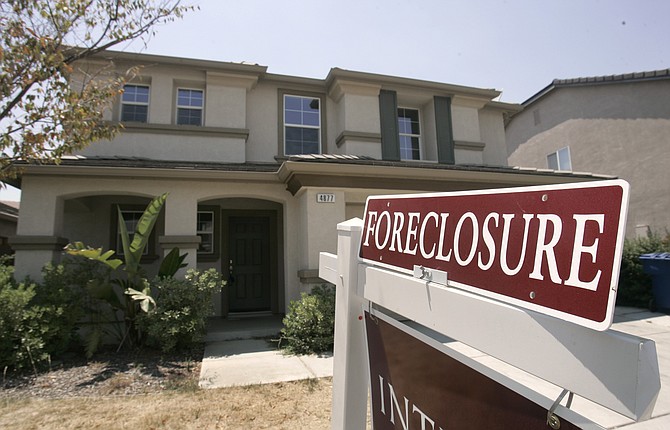 Foreclosed homes were largely the result of borrowers getting in over their heads. As home values plummeted after the housing bubble burst in 2007, many borrowers with exotic types of loans were stuck, unable to refinance as lenders began to tighten their lending criteria. That set the stage for cascading mortgage defaults. (Rich Pedroncelli/AP, File)
Stories this photo appears in: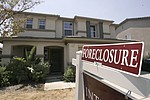 Keri Weishaar lives in a spacious, four-bedroom house near Tampa, Florida, thanks to the easy financing that prevailed during last decade's housing boom.
By ALEX VEIGA, AP Business Writer
September 13, 2018