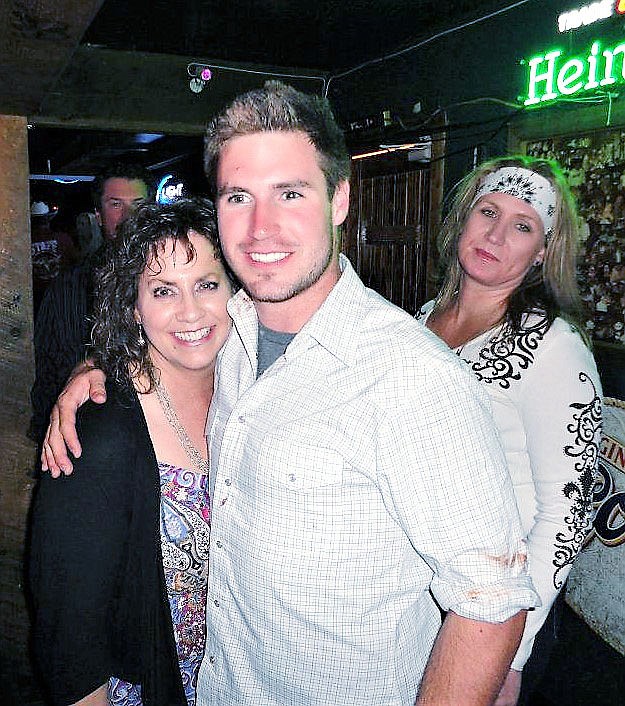 Jaye Lene Cornell Long, left, poses with her son Brandon Selinsky, center, while Brandon's sister Cassie Bertella, right, looks on. Two weeks ago, Brandon took his own life while on active military duty in Colorado — just a year and a half after the 2017 suicide of his identical twin brother, Travis Selinsky. (Jaye Lene Cornell Long/Courtesy)
Stories this photo appears in: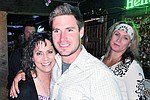 Just as the grief from the loss of one of her twin sons was numbing into a sad new normal, Jaye Lene Cornell Long of Prescott Valley got another devastating blow: The passing of the second twin, Brandon, at the age of 28.