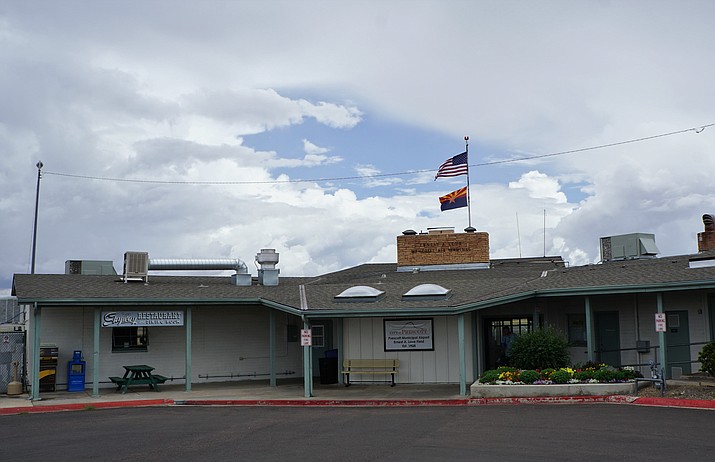 The existing terminal at the Prescott Regional Airport dates back to the late 1940s. For decades, city officials have discussed the need for a new terminal. This week, the Prescott City Council will consider a contract for design of a new facility. (Cindy Barks/Courier, file)
Stories this photo appears in:

New terminal could be under construction by fall 2019
With approval of a quarter-million dollar contract this week, the Prescott City Council set off a process that could lead to the launch of a new airport terminal within a year.