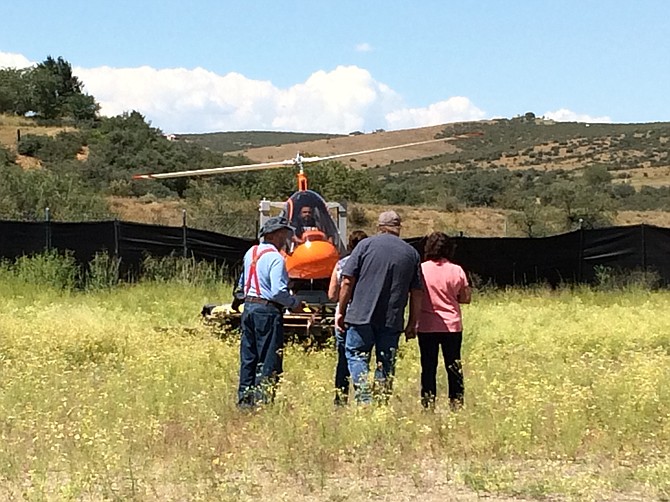 Luis Pena "flies" the Cicare SVH4 helicopter trainer as others take readings from decibel readers to find out how much noise it produces. Pena has applied for a use permit to establish a helicopter training school in Dewey. (Sue Tone/Tribune)
Stories this photo appears in: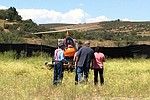 Dewey-Humboldt soon will be a destination for students wanting to earn a helicopter pilot license.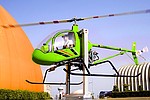 Bystanders were shushed in order to get an audio reading on the decibel level of a helicopter trainer at full throttle on the property of a proposed helicopter school in Dewey-Humboldt Friday, Sept. 7.