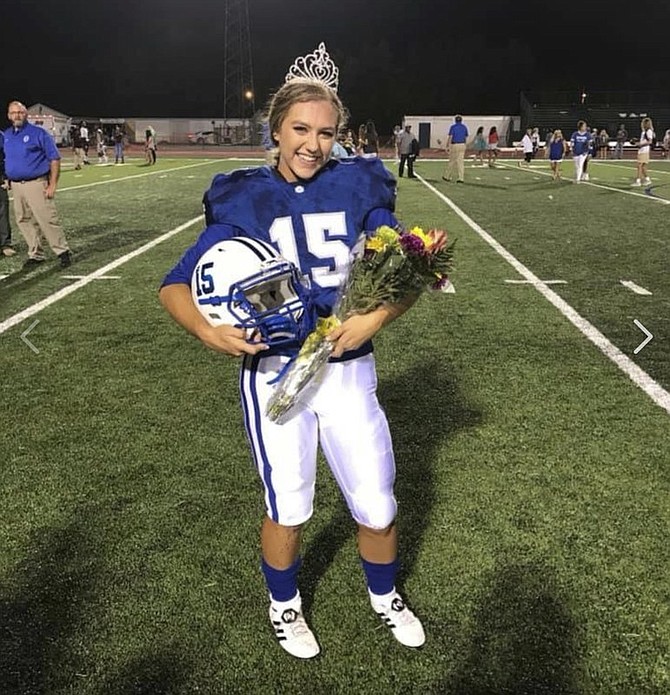 In this Friday, Sept. 7, 2018 photo provided by the Ocean Springs School District, Ocean Springs High School's 2018 Homecoming Queen Kaylee Foster holds her football helmet while wearing a tiara on the field in Ocean Springs, Miss. The high school senior was crowned homecoming queen before the football game where she kicked the winning field goal to lead her team to victory. (Justin Sutton/Ocean Springs School District via AP)
Stories this photo appears in: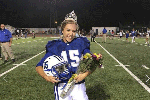 One Mississippi high school senior had to quickly discard her crown after being named homecoming queen — and put on a football helmet.