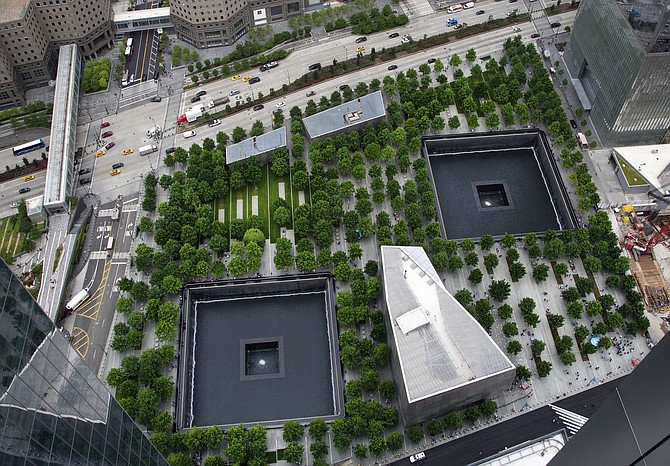 The World Trade Center site is seen from an upper floor of 3 World Trade Center in New York on June 7, 2018. The annual 9/11 commemorations are by now familiar rituals, centered on reading the names of the dead. But each year at ground zero, victims' relatives infuse the ceremony with personal messages of remembrance, concern and inspiration. (Mark Lennihan, AP Photo file)
Stories this photo appears in: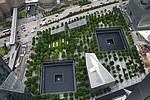 NEW YORK — Americans are commemorating 9/11 with somber tributes, volunteer projects and a new monument to victims, after a year when two attacks demonstrated the enduring threat of terrorism in the nation's biggest city.
By By JENNIFER PELTZ, Associated Press
September 10, 2018