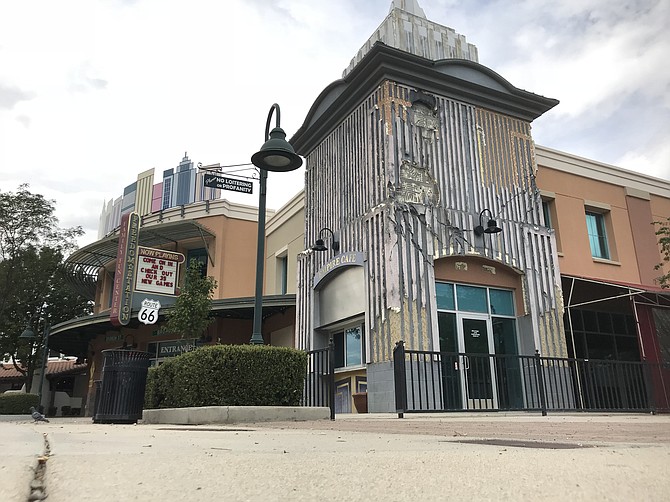 Where is King Kong? As part of a planned remodel, novelty statues that used to be in front of Freedom Station in Prescott Valley have been installed as part of the attractions on the miniature golf fairway — all except King Kong. (Richard Haddad/WNI)
Stories this photo appears in: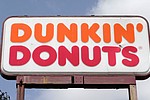 Prescott Valley's much-anticipated new Dunkin' donuts store appears on track to break ground within the month, according to town officials.