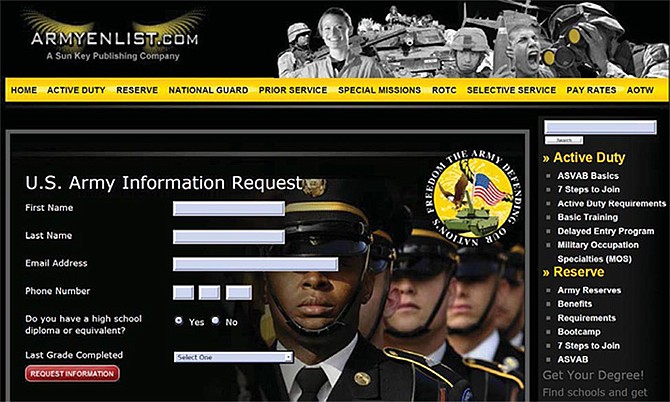 According to the FTC, the copycat military websites prompted consumers to submit their private information to learn more about joining the armed forces. The defendants allegedly sold the information to marketers at post-secondary schools for $15 to $40 per lead. Those consumers when then receive follow-up phone calls from telemarketers who continued the misrepresentations by posing as members of the military.
Stories this photo appears in: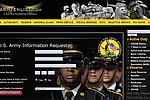 The FTC announced Thursday that the operators of two copycat military websites have agreed to settle charges that they targeted people seeking to join the armed forces and tricked them by falsely claiming to be affiliated with the military in order to generate sales leads for post-secondary schools.