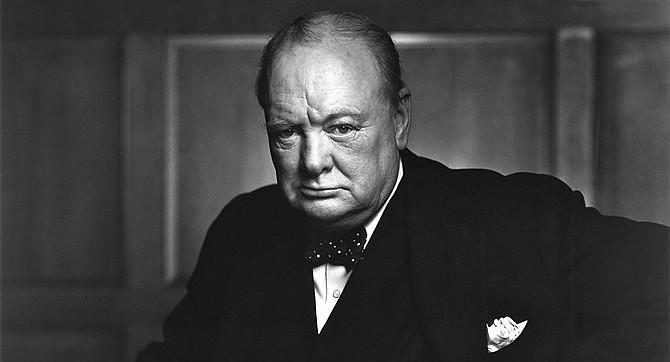 Concerning socialism, who should we believe - Sir Winston Churchill (pictured) or Hugo Chavez and Sean Penn? (Stock, file photo)
Stories this photo appears in: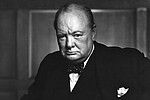 The United States is history's most successful national experiment in government. It's the only time that citizens formed a government and told the government what powers it could have. ...