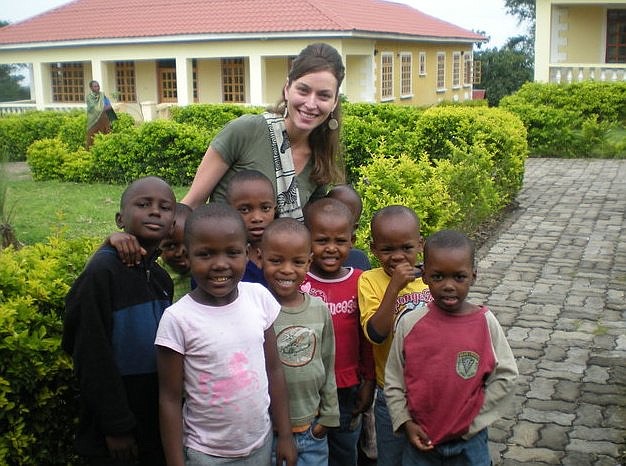 Angie Gwaspika with a group of orphaned children in Tanzania in 2010. The Prescott native has started a nonprofit to help mothers and children in Africa. (Angie Gwaspika/Courtesy photos)

Stories this photo appears in: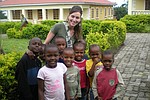 At 19, Tri-City College Prep student Angie Gwaspika opted to adventure on her own to Tanzania.