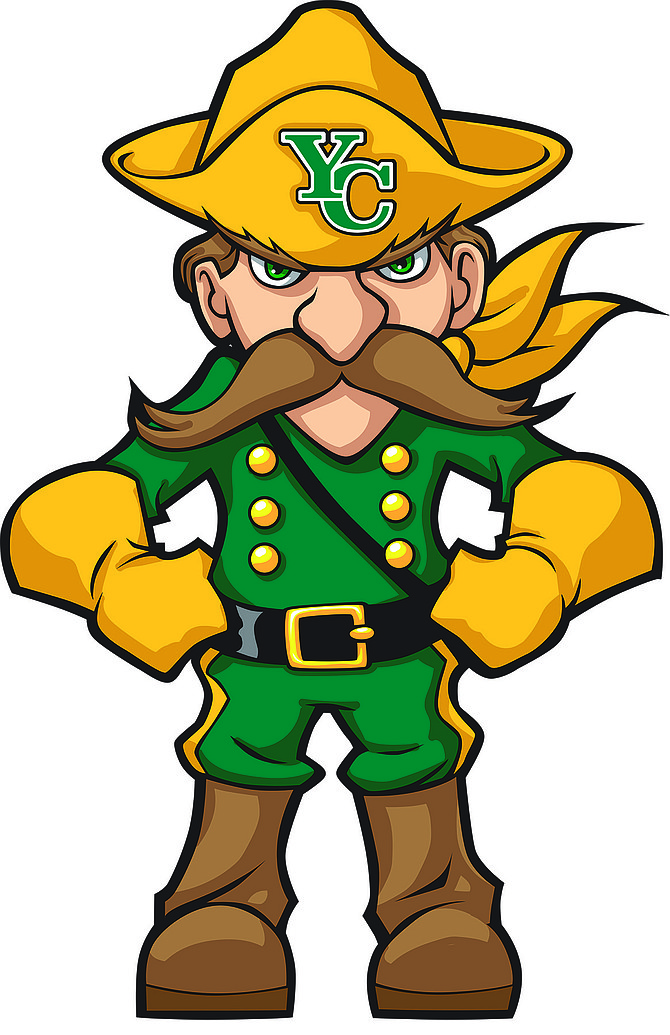 Yavapai College Roughriders logo, Ol' Ruff. (YC/Courtesy)
Stories this photo appears in: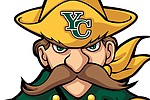 Gameday Glances - Yavapai baseball at Central Arizona College & Scottsdale CC at Yavapai softball April 20.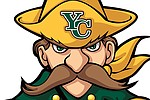 Yavapai College baseball at Chandler-Gilbert Community College on Friday; softball at Pima Community College on Saturday.
By Yavapai College Athletics
March 14, 2019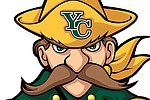 HENDERSON, Nev. — The NJCAA Division I preseason No. 18-ranked Yavapai College softball team opened its 2019 season with a bang on Friday, Jan. 25, upsetting No. 7 College of Southern Idaho, 8-7, before its second game versus Southern Nevada was suspended due to darkness at the Coyote Kickoff Classic.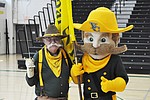 PRESCOTT — This fall, the Yavapai College Roughriders introduced a reimagined mascot, nicknamed Ol' Ruff, to its sporting events and other college events in northern Arizona.