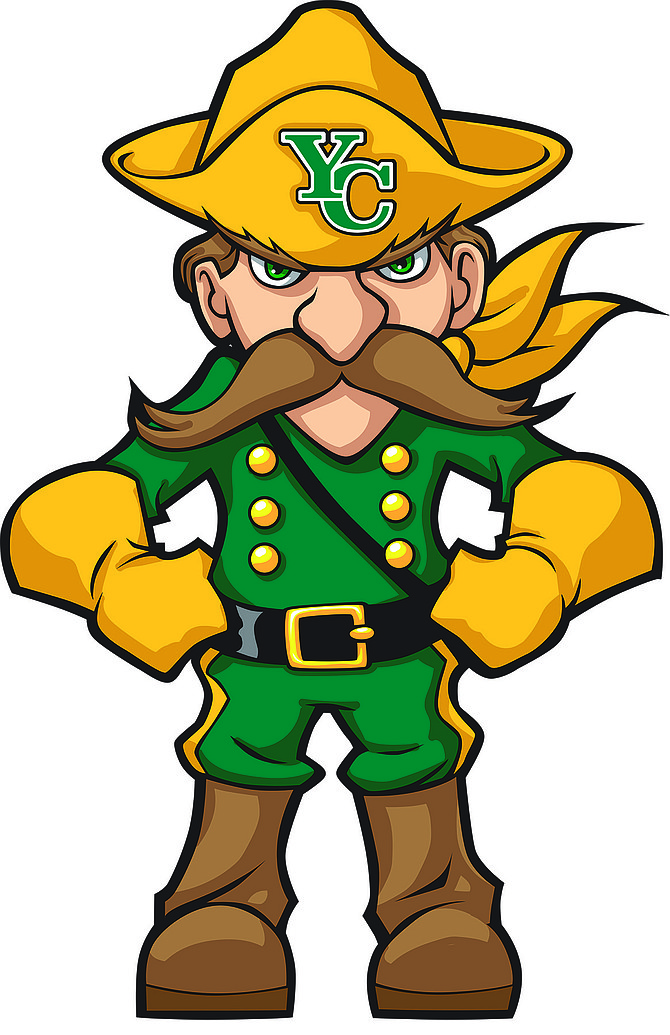 Yavapai College Roughriders logo, Ol' Ruff. (YC/Courtesy)
Stories this photo appears in: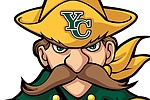 Yavapai College has added a number of new classes to its summer semester online course offerings. With that, registration for the summer semester is now open with classes beginning on June 1.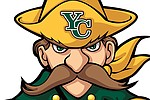 Yavapai College takes on Paradise Valley Community College at 6 p.m. Saturday, Sept. 7.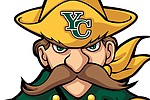 Gameday Glances - Yavapai baseball at Central Arizona College & Scottsdale CC at Yavapai softball April 20.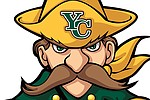 Yavapai College baseball at Chandler-Gilbert Community College on Friday; softball at Pima Community College on Saturday.
By Yavapai College Athletics
March 14, 2019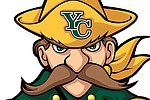 HENDERSON, Nev. — The NJCAA Division I preseason No. 18-ranked Yavapai College softball team opened its 2019 season with a bang on Friday, Jan. 25, upsetting No. 7 College of Southern Idaho, 8-7, before its second game versus Southern Nevada was suspended due to darkness at the Coyote Kickoff Classic.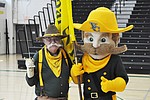 PRESCOTT — This fall, the Yavapai College Roughriders introduced a reimagined mascot, nicknamed Ol' Ruff, to its sporting events and other college events in northern Arizona.